Lisa Haydon turns up the heat with her recent pictures: Lisa is truly a water baby and if one looks at her Instagram account, you will find several beach pictures of hers. The actress is often seen flaunting her bikini body in various swimwear which will sweep you off your feet. As summer has already approached, Lisa opts for a peach and red floral attire which gets a thumbs up from us.
Lisa Haydon is bringing sexy back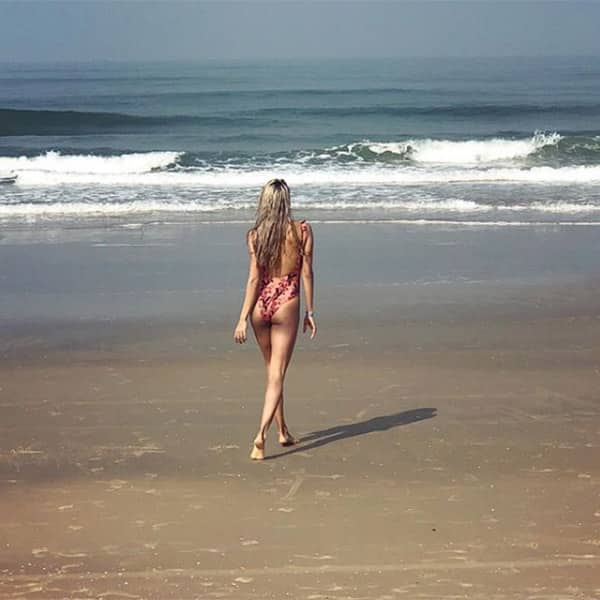 This picture of Lisa as she walks towards the water could put a sizzling brownie to shame. The actress is seen flaunting her perfect curves in this picture and with the white blonde hair, Lisa look hotter than ever which is making it difficult for us to take our eyes off her.
Lisa Haydon enjoys with Zack at the beach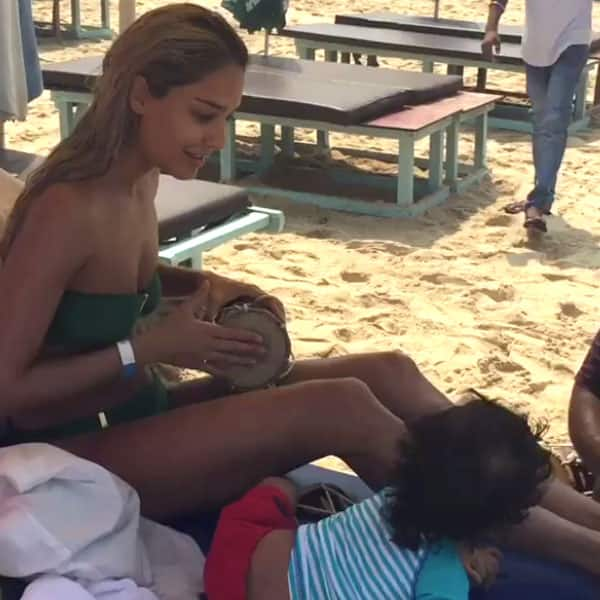 During the vacation earlier, Lisa posted a video on her Instagram as she plays the drums and baby Zack is seen dancing to its beats. The actress who was pregnant just a few months ago has already shed her post-pregnancy weight. Lisa's transformation has left everyone stunned and we cannot stop gushing about it.
Lisa Haydon is the hottest mama on the block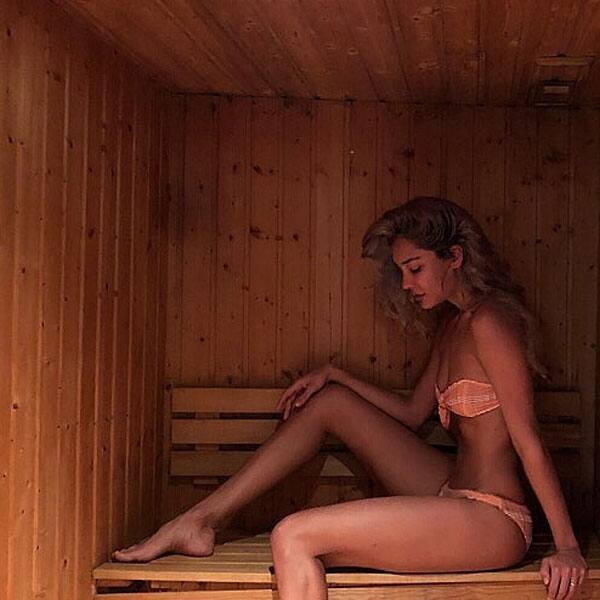 Looking at these pictures of Lisa, it will become difficult for you to believe that she was pregnant just 9 months ago. The actress is turning up the heat in this picture and giving us major fitness goals. One should surely take fitness inspiration from Lisa.
Image and content source: bollywoodlife.com